SAFETY DRIVEN PROMISE
Our Driver's safety and the safety of the motoring public is at the forefront of Victory's principles and we are committed to being Safety Driven. Victory cautions every driver that when leaving the Victory yard, they are about to enter the most dangerous work area in the United States…the roadway. Victory wants all our Drivers to return home safely, so we have implemented the use of dash cams, messaging the Seven Second Rule, The Seven Essential Driving Techniques and added incentives for safe driving.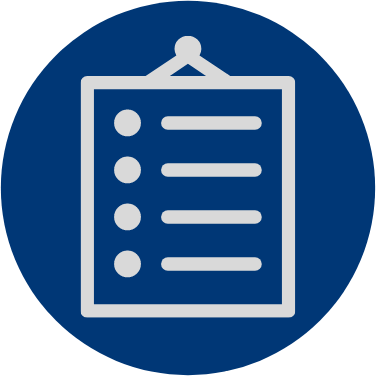 COMPLIANCE
Victory complies with all Federal Motor Carrier Safety Administration rules and regulations that is required of Motor Carriers.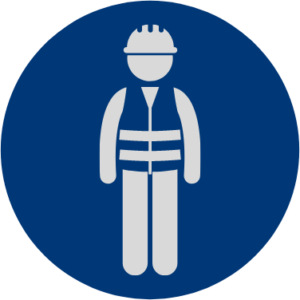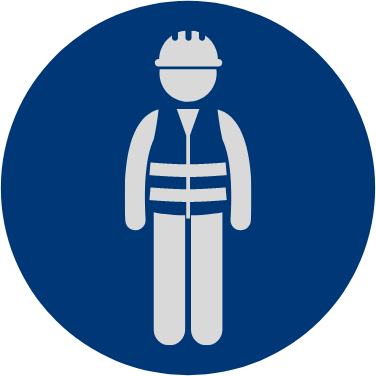 POLICIES & PROCEDURES
Victory maintains policies and procedures that supports the safety needs of our fleet and the motoring public.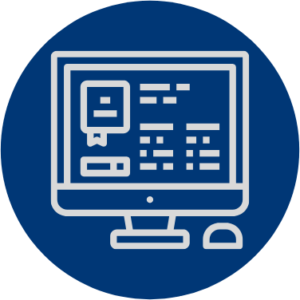 DRIVER EDUCATION
Victory is dedicated to the continual education and training of our fleet and staff regarding the rules and regulations of State and Federal governments that oversee the transportation industry.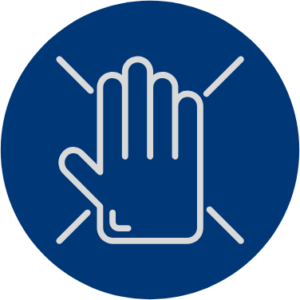 SAFE WORKING ENVIRONMENT/ STOP WORK AUTHORITY
Victory's fleet and staff are trained and empowered to communicate Safe Working Environment needs and communicate their Stop Work Authority for any operation that they feel is unsafe for themselves and the motoring public.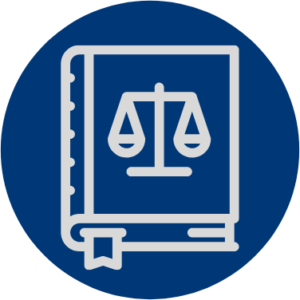 RULES & REGULATIONS
Victory's fleet adheres to all the rules and regulations of the transportation industry. Victory strictly abides by all local, state and federal safety regulations.
VICTORY TRANSPORTATION IS COMMITTED TO APPLYING ALL PRINCIPLES OF SAFETY TO EACH AND EVERY ASPECT OF OUR ORGANIZATION. WE WILL ACCOMPLISH THIS BY CULTIVATING A CULTURE OF SAFETY BUILT ON STRATEGIC DEVELOPMENT AND IMPLEMENTATION OF A CONTINUALLY IMPORIVNG SAFETY PROGRAM THROUGHOUT THE ORGANIZATION AND FLEET.
OUR MISSION
Victory's mission is to provide local and long-distance hotshots, third party logistics, and LTL services with a commitment to superior customer service and safety.  With our uniformed drivers and strong culture of providing outstanding customer service, Victory's team and drivers are leading our customers to Victory.