LOCAL & LONG DISTANCE HOTSHOT
Victory is recognized as an established leader in the Houston hotshot industry. We are committed to providing you with outstanding service for all your shipping needs.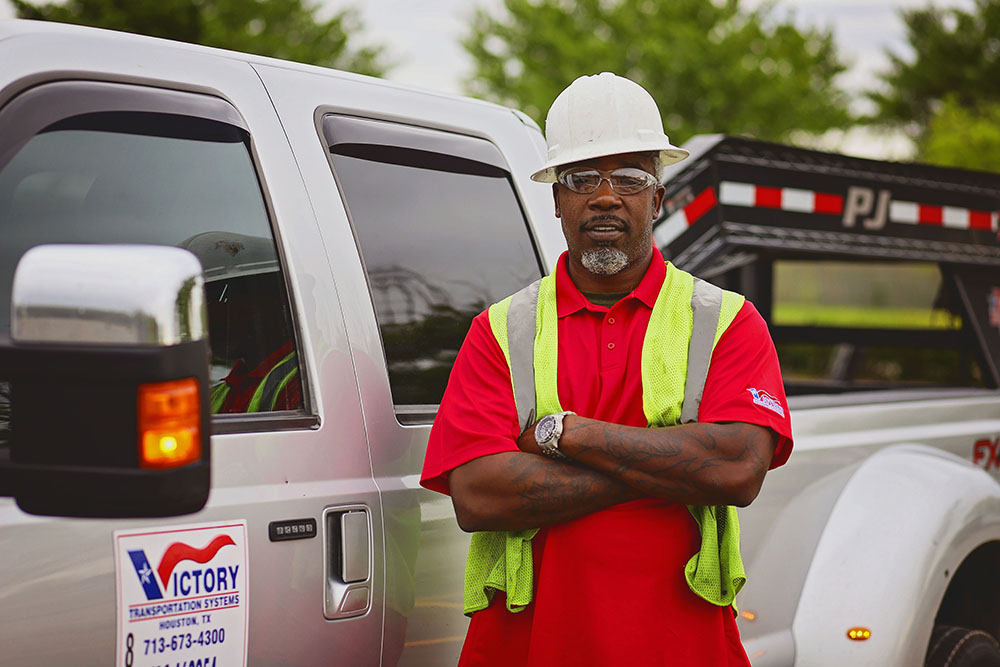 WHAT MAKES VICTORY DIFFERENT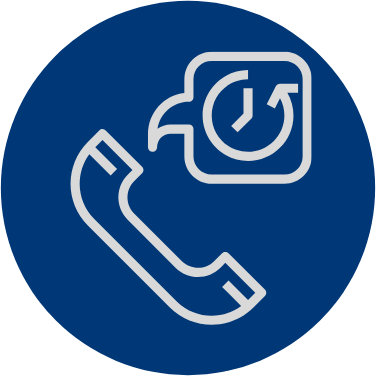 24/7/365 LIVE DISPATCH
Victory is here for you 24/7/365. We have 24-hour hotshot shipping and delivery services and customer service representatives and dispatchers ready to take your order.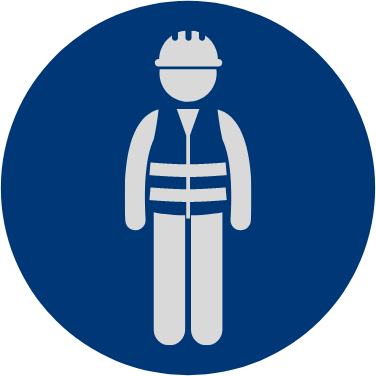 UNIFORMED DRIVERS
Victory maintains policies and procedures that supports the safety needs of our fleet and the motoring public.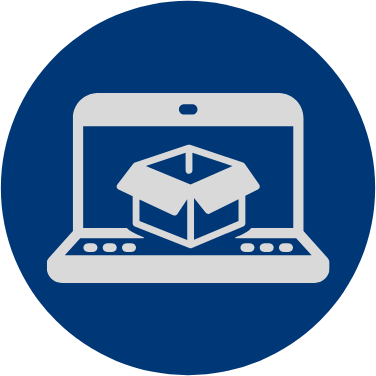 ONLINE ORDERING & TRACKING
Work can be stressful, so Victory makes your job easier with our Datatrac Online System. You can quickly place your order and receive pricing with just a few clicks. Confidence starts with information. Datatrac Online helps you track your freight shipments with real-time pickup and delivery notifications. The system then sends your Proof of Delivery that includes the receiver's signature.
LEADING YOU TO VICTORY
Victory's mission is to provide local and long-distance hotshots, third party logistics, and LTL services with a commitment to superior customer service and safety.  With our uniformed drivers and strong culture of providing outstanding customer service, Victory's team and drivers are leading our customers to Victory.