3PL Services
If you have a desire to partner with a company to offer cost efficient solutions to your complex supply chain, our company is here to help.
We specialize in integrated operations and transportation services that we can customize to your needs based on market conditions and the demands and delivery service requirements for your products.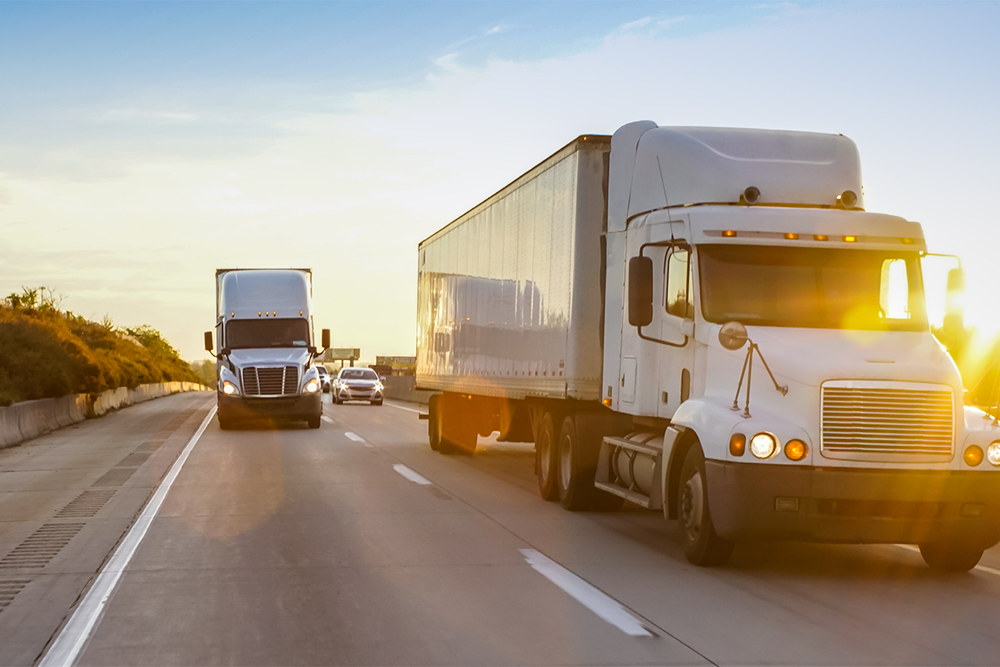 REASONS YOU SHOULD USE VICTORY'S THIRD PARTY BROKER DIVISION: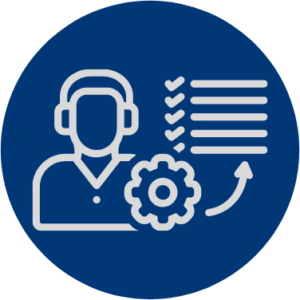 FULL SERVICE BROKER DIVISION
We are an asset-based 3PL, and our brokerage division has access to a large network of proven partner carriers. Allow us to use our far reaching partnerships to expedite your freight.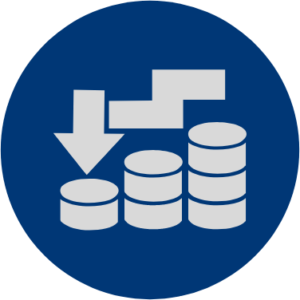 LOWER RATES
You can take advantage of lower transportation rates since we can help you realize savings in load consolidation and optimize backhaul opportunities.
LEADING YOU TO VICTORY
Victory's mission is to provide local and long-distance hotshots, third party logistics, and LTL services with a commitment to superior customer service and safety.  With our uniformed drivers and strong culture of providing outstanding customer service, Victory's team and drivers are leading our customers to Victory.